Residential Painting Services
Or Call: (856) 308 – 8857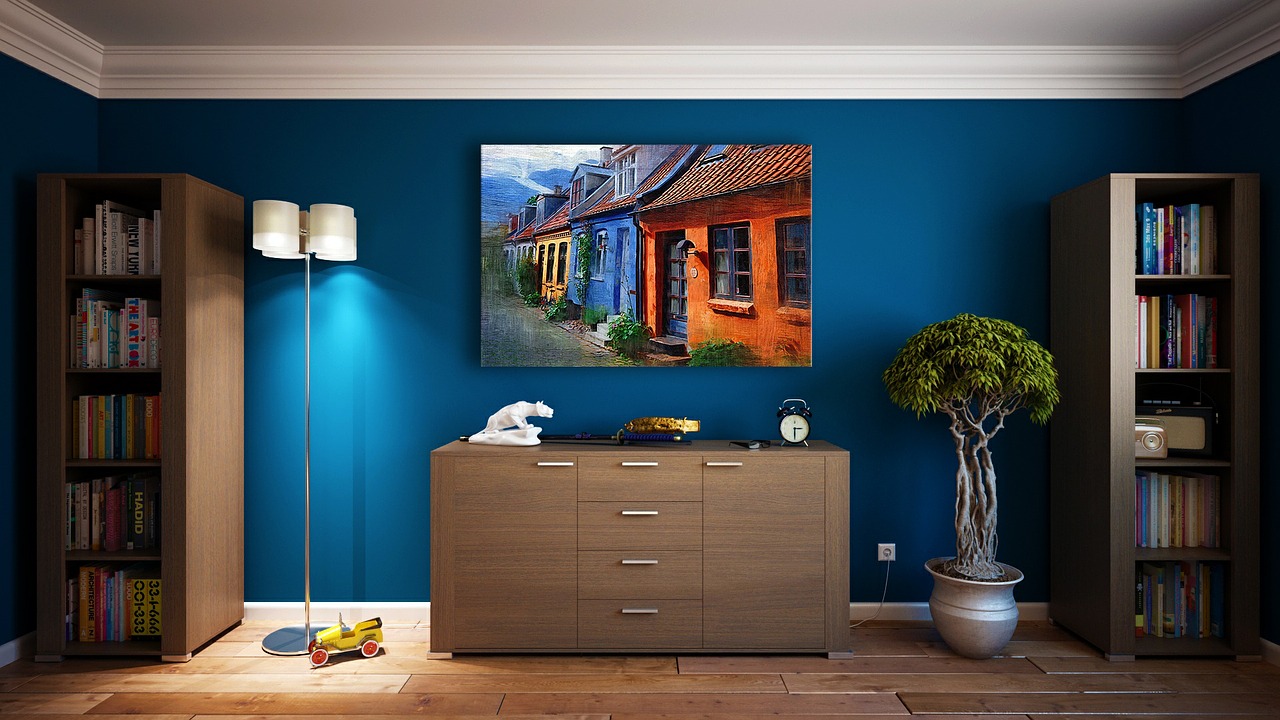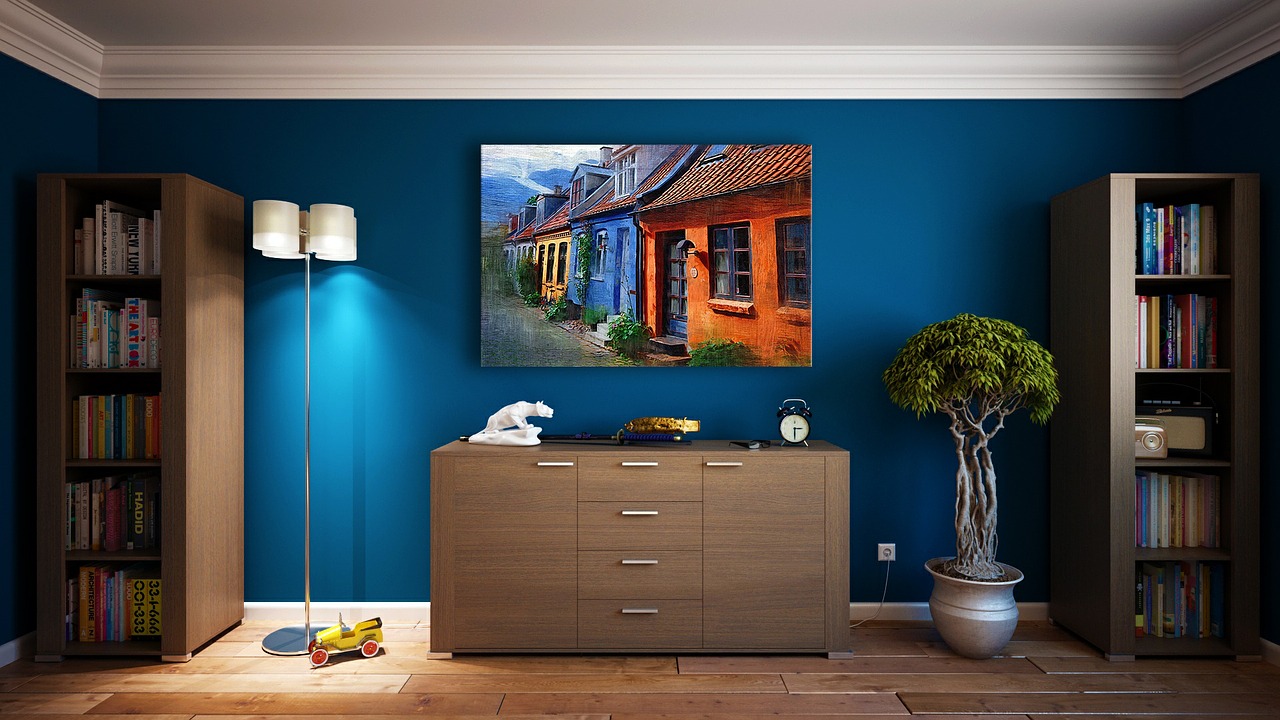 Interior Painting Services
Are your walls giving you dirty looks? Do you need to freshen up the exterior of your home to increase its curb appeal? Well, look no further! Did you know that professional paint can completely change the look and feel of your home? South Jersey Custom Painting puts quality first. We know how important it is to our clients to provide professional services, prioritizing them from start to finish. Discover the professional painting difference with us! 
Color doesn't just have the power of adding a new, fresh look to your home. Choosing the right paint shade can actually transform your space, changing your home into something entirely your own! Our team can help you achieve this.
Exterior Painting Services:
Your home's exterior is its first impression on everyone who walks by or enters the door. Why not make it a good one? With South Jersey Custom Painting we want your dream to become a reality with your house needs. Curb appeal is important, and when something as simple as a new exterior paint job can pack an incredibly dramatic, powerful punch—well, the decision is easy.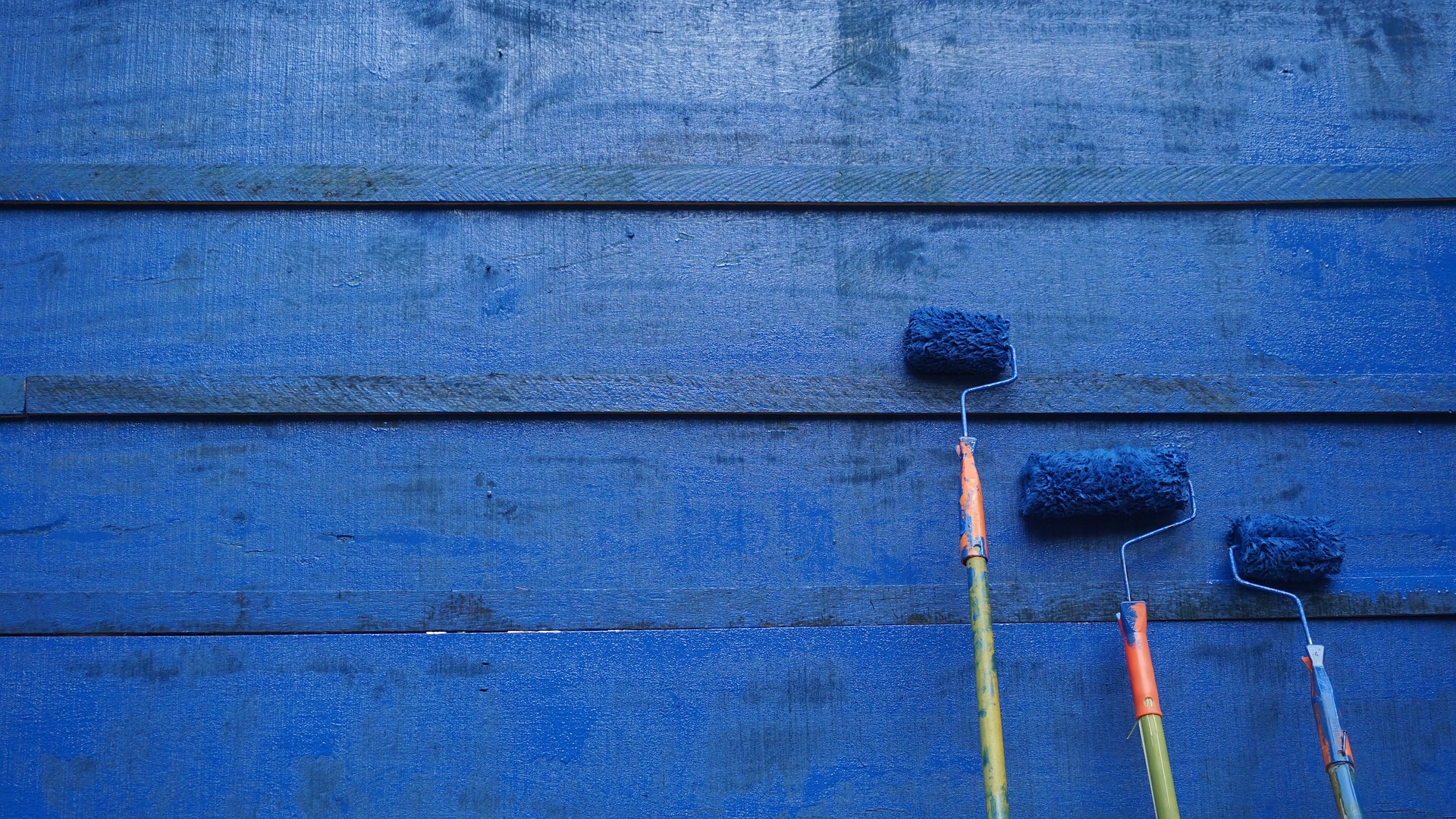 Will your company take care of trash and debris?
The personnel working at the residence, unless the homeowner states otherwise, handles all trash and debris removal. If you're having a large project done, a dumpster may be left on the premises while needed. Your Project Manager will work will you to determine the best placement.
When do I need to pay for my project?
ypically, a deposit is paid at the signing of the contract so that materials can be ordered and purchased. This also holds a spot for you in our work schedule. From that point on, payment is broken down into intervals based on project milestones.
How long have you been in business?
We are
 a family-owned business that has been remodeling homes since 1993. We have hundreds of satisfied customers who would be happy to talk  with you about their experience with us.
Does your company carry Workmans Comp and Liability Insurance?
 We carry both Workman's Comp and Liability insurance. 
Can you supply me with references?
Yes, upon request we can provide you with contact information of customers whom have had similar projects completed
.
What percentage of your business is repeat or referral?
 75% of our business is repeat or referral 
How much will my home life be disrupted during the project?
We minimize disrupting your life as much as possible.  Most of our clients remain in their home during the process.
Does someone need to be at home during all times of the construction?
No.  As long as you give us access to your home, there is no reason for you to be there.  We have remodeled homes for people out of state and keep 
them updated with pictures or videos.
Are you licensed?
Yes, we are fully licensed?
Will you take care of all of the necessary permits and inspections?
 We handle all permitting and will arrange for any necessary inspections.
Contact Us
Email Us To Get a Free Quote!