Commercial Painting Services
Or Call: (856) 308 – 8857
Commercial Painting Services.
So Beautiful You Will Want to Show it Off!
As a business owner or building manager, you'll want to choose the right painter for your interior or exterior painting projects to make the best impression for your customers. At South Jersey Home Remodeling, we believe that it is important to choose carefully so that you can have confidence in the company you select, and security in the knowledge that the end result will constitute a job well done. Our company is focused on quality and high-class results.
The atmosphere of the workplace is important and that starts with the look and feel of the office space itself. At South Jersey Home Remodeling we make it our mission to transform the workplaces we work on into spaces that look and feel top-notch. The colors of office space are one of the physical embodiments of a company the employees and the public see on a daily basis. Let our professionals give it the look and feel you want.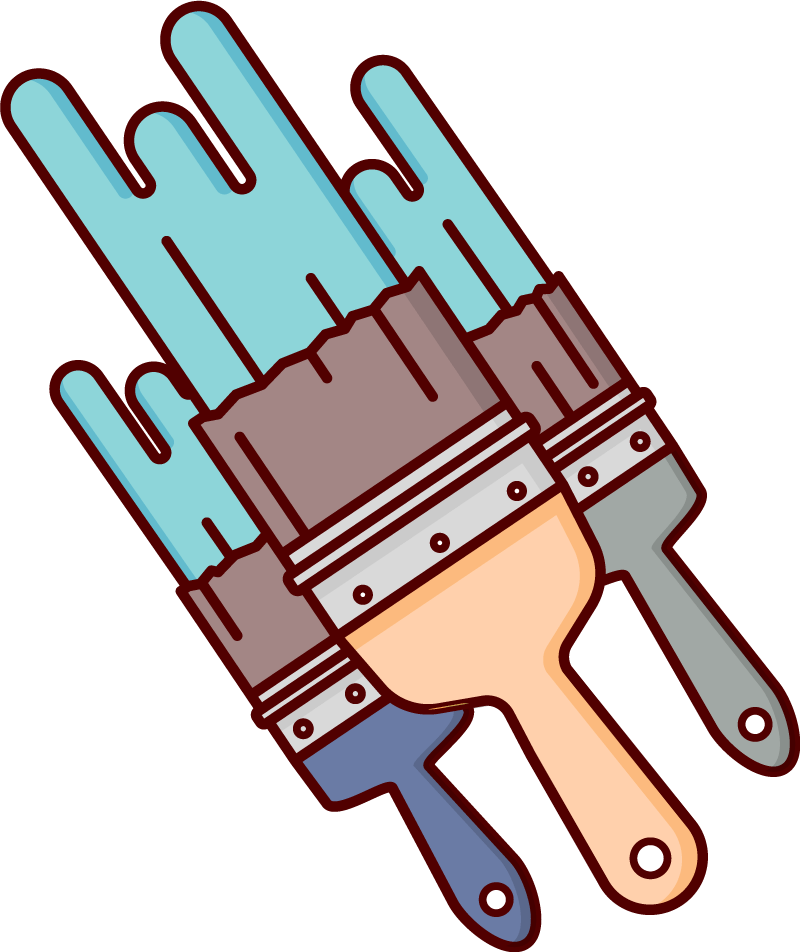 Specialized Painters for Every Job
We have a team of painters that bring their best to each and every job they do. Our team not only has the skills but delivers top quality to each project they do. So let us show you there work.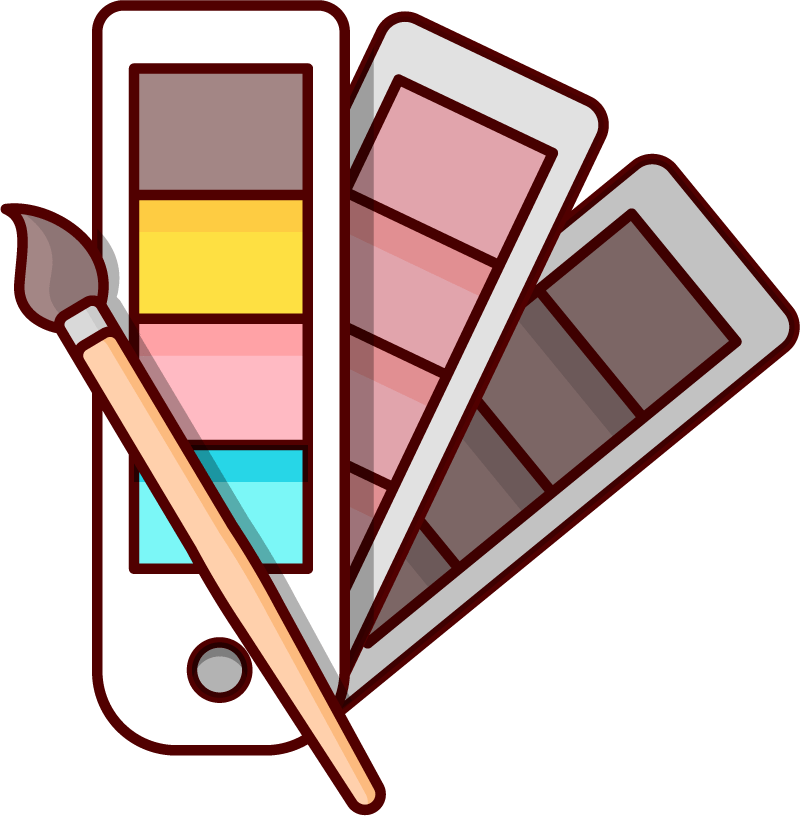 Choose From Over 200 Color & Material Samples
We use quality paints, which means quality color for your project. We take a lot of pride in the materials we offer.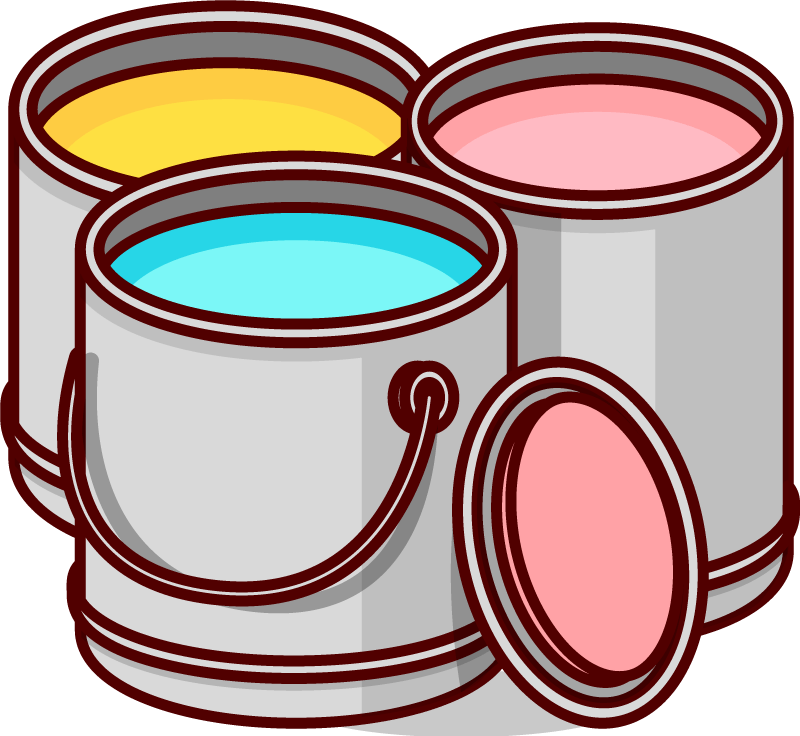 Free Quote & Consultations
Let us give you a free quote for your painting job. Give us a call or fill out a form and we will reach out to get the roller rolling.
Contact Us
Email Us To Get a Free Quote!