Professional Painting Services and Home Remodeling 
Our Story
High Quality Residential & Commercial Home Remodeling Services 
 South Jersey Home Remodeling offers all consumers professional expertise with competitive pricing and we are committed to assuring customer satisfaction and craftsmanship. We specialize in all areas of painting including commercial and residential interior and exterior painting, staining, pressure washing, home remodeling, REO work, and building maintenance using only the finest products available.
South Jersey Home Remodeling believes that by keeping our integrity strong and at the forefront of whom we are, we are best suited to give our customers the most excellent type of work they have come to expect. By keeping ourselves in check and up-to-date with today's products and economy, we offer the best job at the best price one can hope for.
Are your walls giving you dirty looks?
Do you need to freshen up the exterior of your home to increase its curb appeal? Well, look no further! Did you know that professional paint can completely change the look and feel of your home? South Jersey Custom Painting puts quality first. We know how important it is to our clients to provide professional services, prioritizing them from start to finish. Discover the professional painting difference with us! 
Color doesn't just have the power of adding a new, fresh look to your home. Choosing the right paint shade can actually transform your space, changing your home into something entirely your own! Our team can help you achieve this.
Are you ready for a fresh look?
Your home's exterior is its first impression everyone who walks by or enters the door will see. Why not make it a good one? With South Jersey Custom Painting we want your dream to become a reality with your house needs. Curb appeal is important, and when something as simple as a new exterior paint job can pack an incredibly dramatic, powerful punch—well, the decision is easy. Fill out a form and get a free estimate today. 
Quality first
Why choose us
At SJ Home Remodeling we pay close attention to detail during every step needed in the painting preparation process and execution. Our process is incorporated into each customers contract with us, and quality is of the upmost important to us. We treat every home and commercial project as if we owned the property, where we only deliver what we would expect to see. This is our guarantee.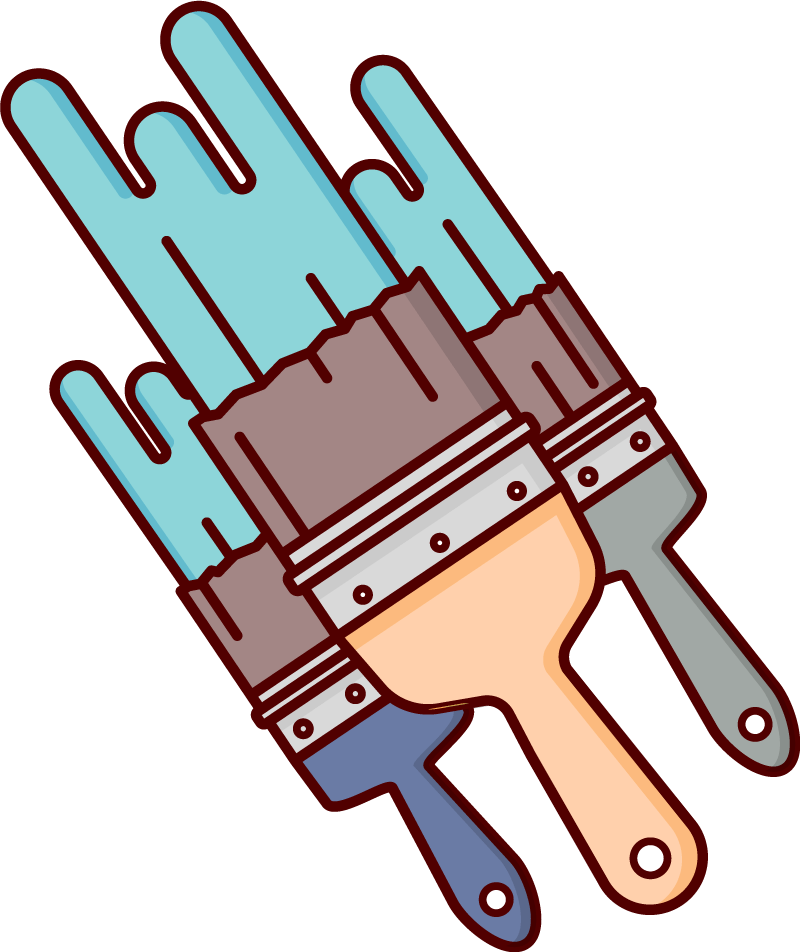 Specialized Painters for Every Job
We use the best-skilled labor for each and every job site we go on. Bringing our best to deliver our best is what we do.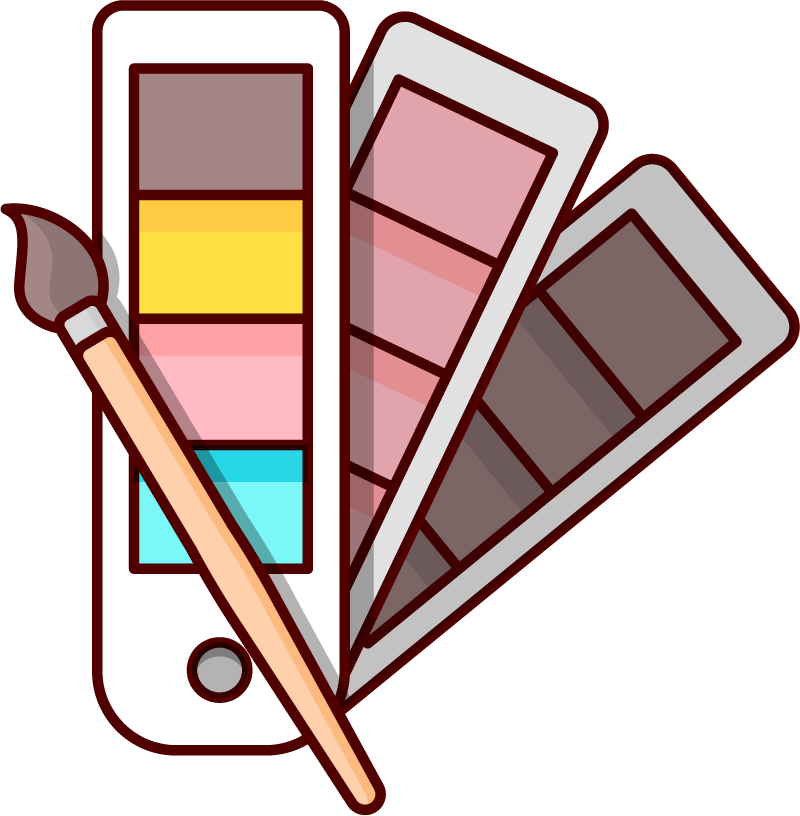 Choose From Over 200 Color & Material Samples
With hundreds of colors to choose from, we work with every client to help choose the best colors and the best materials for your home.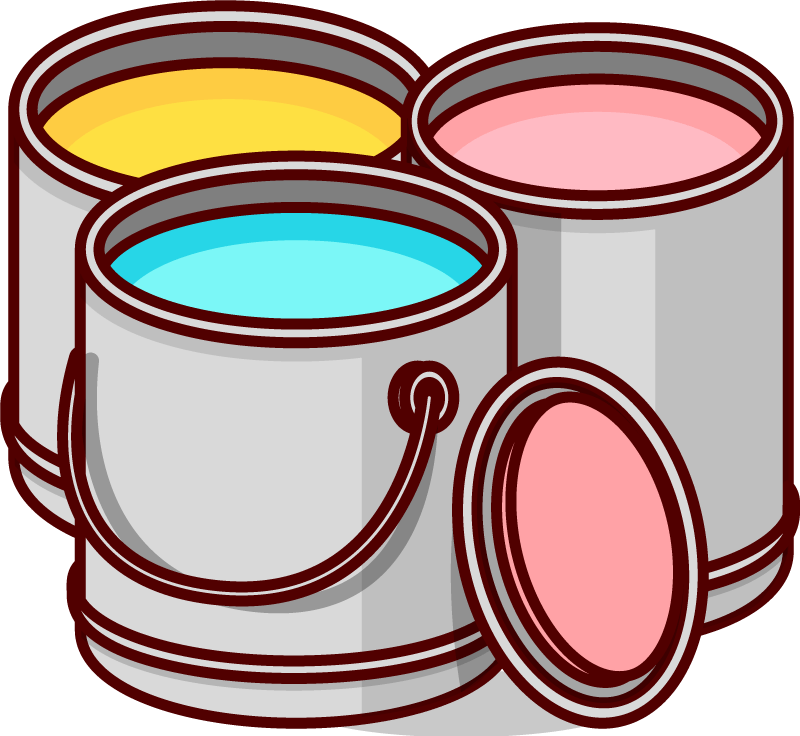 Free Quote & Consultations
Fill out an estimate form and a representative will reach out to you about your project.
Get a Quote in Under 24 Hrs
Request an Online Quote