The Blog
Renovation Tips and Tricks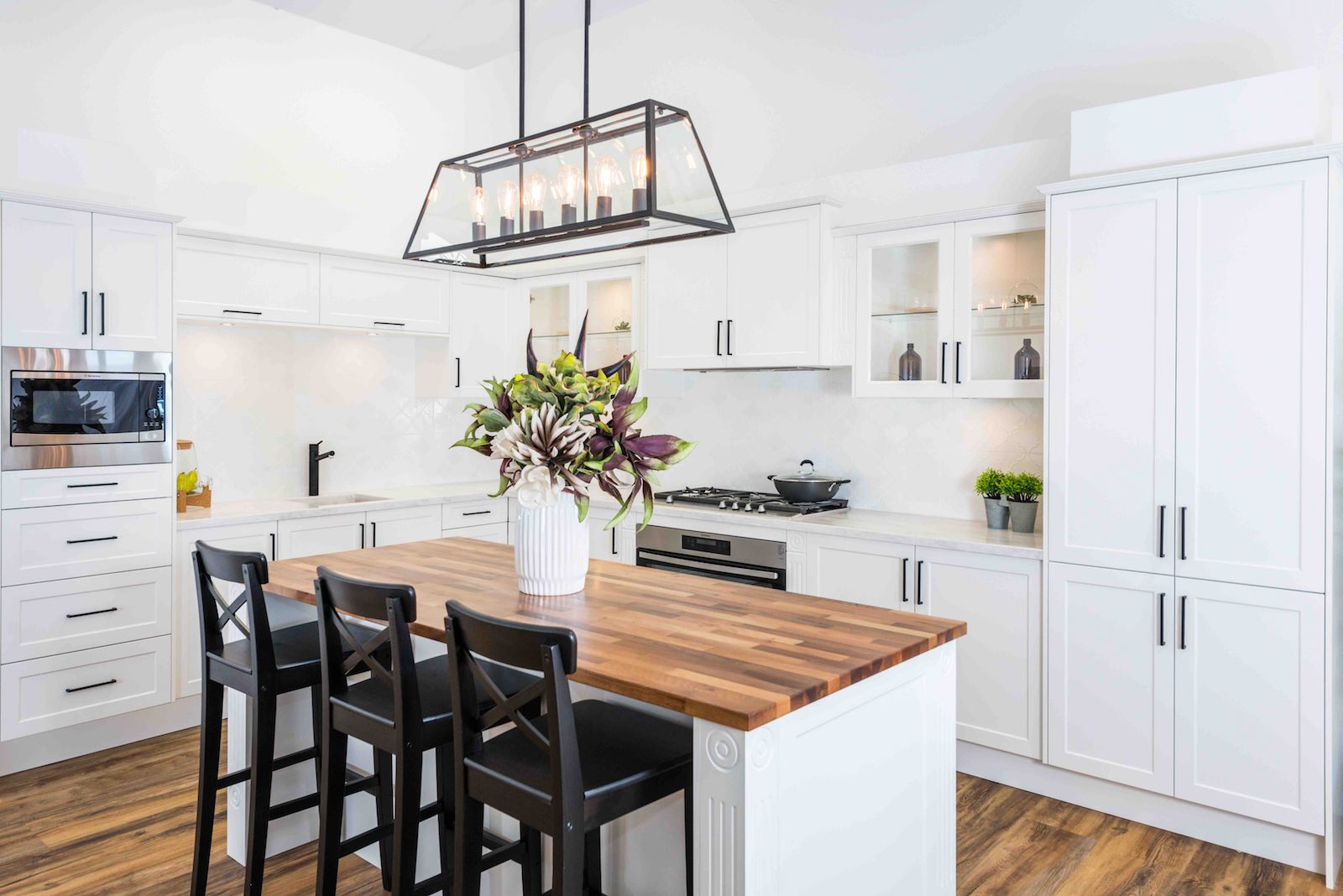 Renovations to Sell Are you selling your home soon? Do you need to do some renovations first? Maybe you don't want to spend too much money renovating all of the rooms, but some small changes here and there can help your home sell. Here are some tips that might be...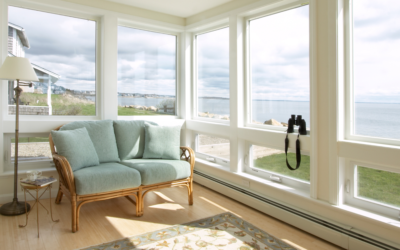 Summer is right around the corner! That being said, now would be a great time to get started with your beach house renovations. Here are some ideas:   Add a deck or a porch – This can provide a wonderful outdoor space for enjoying the beach views, having a fire with...
Contact Us
Email Us To Get a Free Quote!