Or Call: (856) 308 – 8857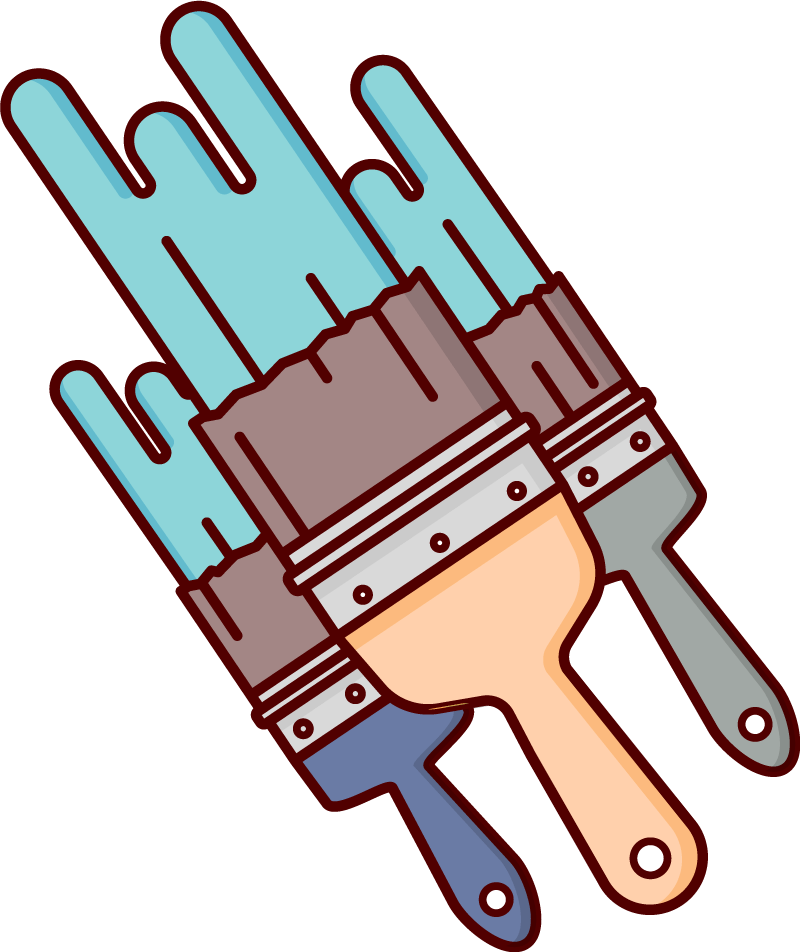 Specialized Painters for Every Job
We have a team of painters that bring their best to each and every job they do. Our team not only has the skills but delivers top quality to each project they do. So let us show you there work.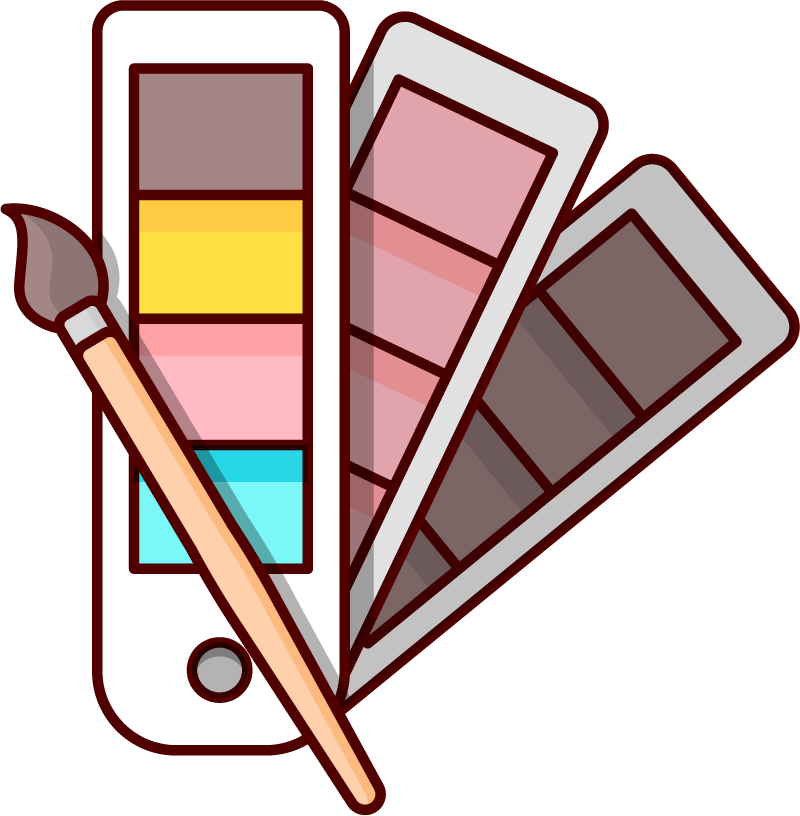 Choose From Over 200 Color & Material Samples
We use quality paints, which means quality color for your project. We take a lot of pride in the materials we offer.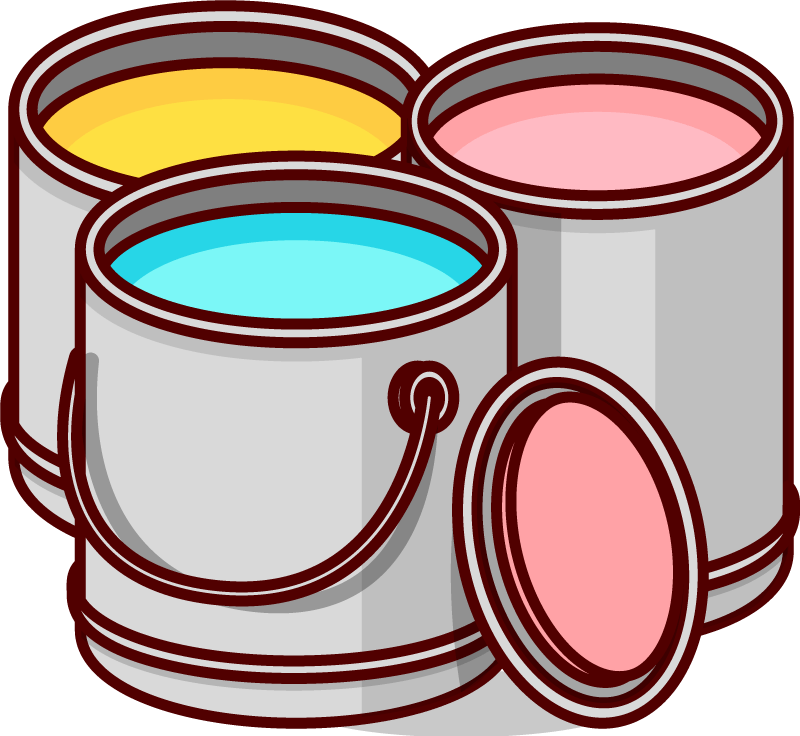 Free Quote & Consultations
Let us give you a free quote for your painting job. Give us a call or fill out a form and we will reach out to get the roller rolling.
Walls
SURFACE PREPARATION FOR DIRTY, GREASY, OR GLOSSY WALLS – SPECIAL MOISTURE AND MILDEW RESISTANT FINISHING FOR BATHROOMS – PLASTER & SHEETROCK REPAIR – REPAIRING & PAINTING TEXTURE – TEXTURE REMOVAL & SKIM COATING – KNOCKDOWN & POPCORN TEXTURING – CUSTOM FINISHES
Decorative
 ARTICULATE YOUR VISION FOR THE DESIGN – CREATE THE COLORS AND ELEMENTS YOU DESIRE – PREPARE THE SURFACE YOU WANT PAINTED – TRANSFER YOUR VISION TO REALITY
Doors & Baseboards
Staining & Refinishing
STRIPPING AND SANDING OLD FINISH AND STAIN – STAINING AND REFINISHING TO YOUR SPECIFICATIONS
Cabinets
REFINISHING: THOROUGHLY SAND AND CLEAN YOUR CABINETS BEFORE REPAINTING OR REFINISHING – APPLY STAIN, SEALER, AND VARNISH TO THE WOODWORK – PRIME AND PAINT YOUR CABINETS WITH SPRAY OR BRUSH WORK AND REFINISH THEM INCLUDING INSIDES WITH SHELVES AS DESIRED
Walls
EXTERIOR PAINTING; PRESSURE WASHING, SURFACE PREPARATION, PAINTING, CLEAN UP
Decks
INSTALL NEW CUSTOM DECKS OR REFINISH EXISTING DECK BY COMPLETING THE FOLLOWING STEPS – DECK CLEANING INCLUDING UNDERSIDE POWER WASHING, STRIPPING AND SANDING OLD FINISH AND STAIN, SPECIAL RAILING, RIM JOIST, AND POST TREATMENT – SANDING AND WEATHER DAMAGE REPAIR ON ALL SURFACES – STAINING AND REFINISHING TO YOUR SPECIFICATIONS
Fences
REPAIRING OR INSTALL ANY TYPE OF FENCING
Waterproofing
INSTALLING INTERIOR OR EXTERIOR FRENCH DRAIN SYSTEMS
pressure Washing
Color Samples
Material Samples
Interior Design
Onsite Consultation
Our gallery
Featured Work
Samples
200+ Color & Material Samples
South Jersey custom painting has a simple color consultation process for both our residential and commercial clients.  Our expert team will visit your property to assess the space that needs to be painted. We can speak with you to learn about your style preferences after then we will take into consideration the size of the area to be painted, its light exposure, your particular architectural style and the colors and designs of any furniture or trim work that will be present. This way we can assist you in picking out colors that you will love.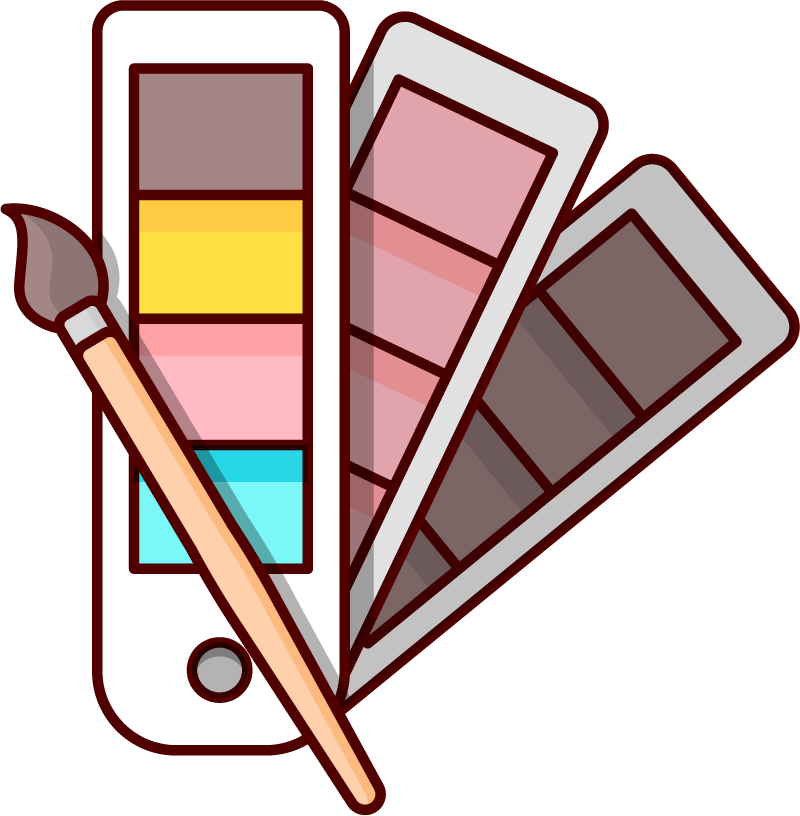 Will your company take care of trash and debris?
The personnel working at the residence, unless the homeowner states otherwise, handles all trash and debris removal. If you're having a large project done, a dumpster may be left on the premises while needed. Your Project Manager will work will you to determine the best placement.
When do I need to pay for my project?
ypically, a deposit is paid at the signing of the contract so that materials can be ordered and purchased. This also holds a spot for you in our work schedule. From that point on, payment is broken down into intervals based on project milestones.
How long have you been in business?
We are
 a family-owned business that has been remodeling homes since 1993. We have hundreds of satisfied customers who would be happy to talk  with you about their experience with us.
Does your company carry Workmans Comp and Liability Insurance?
 We carry both Workman's Comp and Liability insurance. 
Can you supply me with references?
Yes, upon request we can provide you with contact information of customers whom have had similar projects completed
.
What percentage of your business is repeat or referral?
 75% of our business is repeat or referral 
How much will my home life be disrupted during the project?
We minimize disrupting your life as much as possible.  Most of our clients remain in their home during the process.
Does someone need to be at home during all times of the construction?
No.  As long as you give us access to your home, there is no reason for you to be there.  We have remodeled homes for people out of state and keep 
them updated with pictures or videos.
Are you licensed?
Yes, we are fully licensed?
Will you take care of all of the necessary permits and inspections?
 We handle all permitting and will arrange for any necessary inspections.